Claudio Marchisio has told his ex-teammate Paul Pogba: 'Come back to Juventus, you will be happy again.'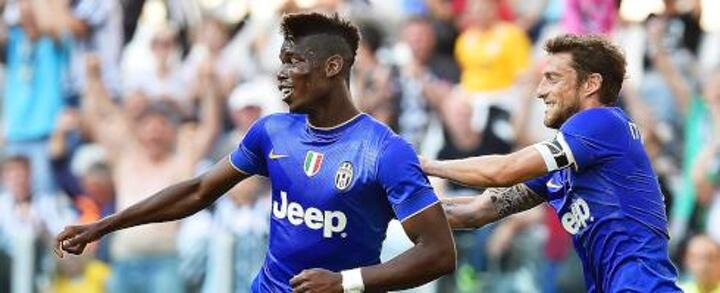 The former Italy international commented the latest Twitter post of the Manchester United midfielder who is currently on international duty with France.
"Please come back to Juventus, you will be happy again and me too," Marchisio replied.
The duo had spent four seasons in Turin before Pogba left the Old Lady to make a €100m Manchester United return in 2016.
"Please @paulpogba Come to @juventusfc …you will be happy again me too #tilltheend"
The Frenchman has vented his frustration over his current situation at Manchester United.
"I had never known such a difficult period in my career," he told RTL France on Sunday.
"The French national team is a breath of fresh air. We are very happy to come here and we are all very happy to see each other again," he continued.
Football Italia has analysed Juventus' chances of re-signing Pogba in the upcoming transfer windows.
Source: www.browngh.com